About TOT LOTS Play School:
TOT LOTS Play School in Narasimha Nagar & NGGO's Colony, Visakhapatnam is one of the best play school for kids with services of Nursery, LKG, UKG.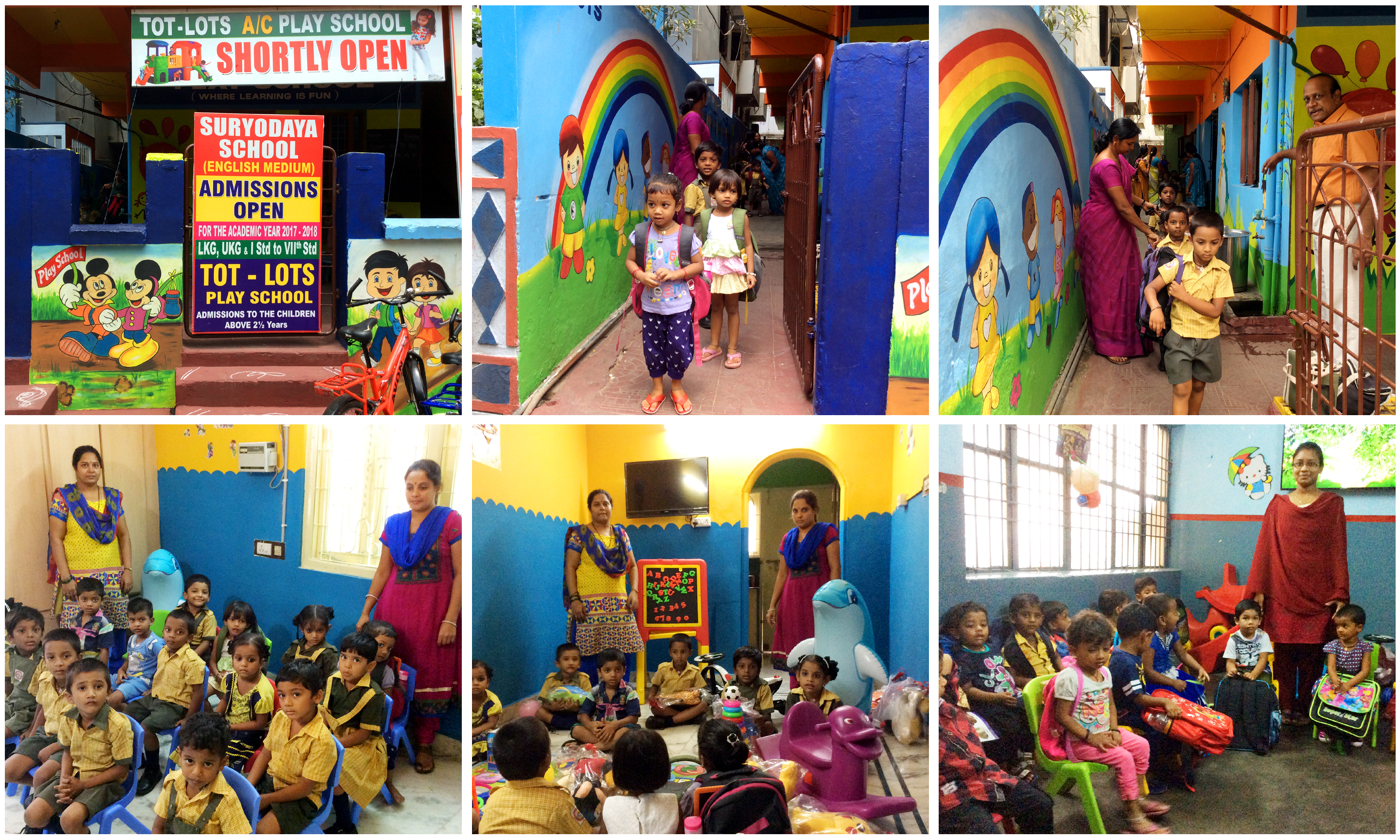 Children Friendly Activities:
Play Way Method.
Creative Activities Everyday.
Visual/Audio Aided Teaching.
Facilities:
Air Conditioned Classrooms.
Friendly/Trained Teachers.
AGE: 2 – 3 -5 Years.
TOT LOTS Play School – Visakhapatnam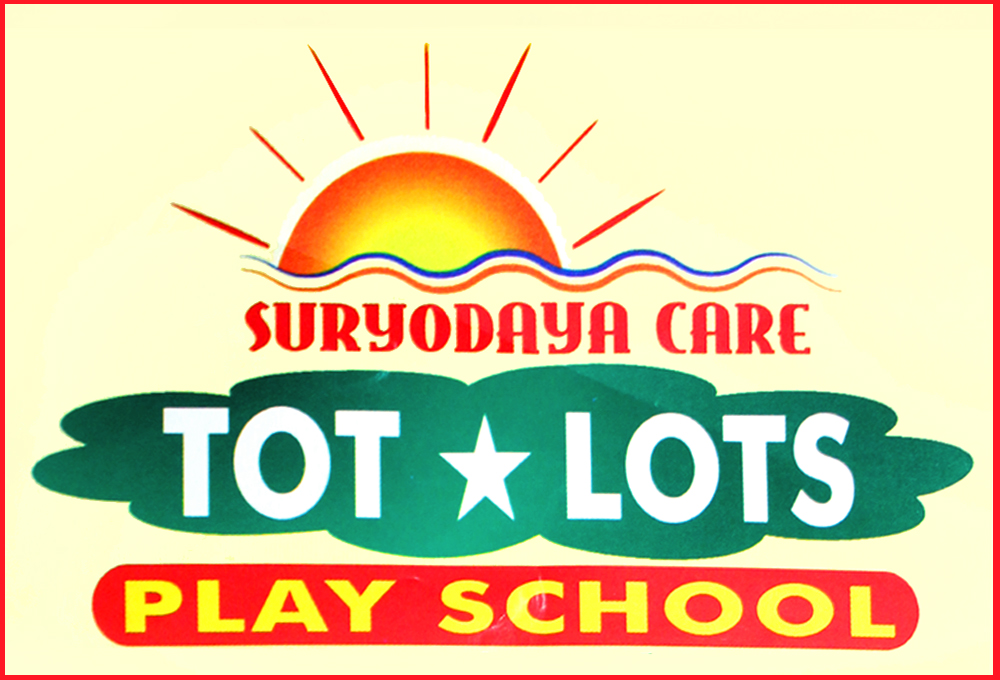 Address: Near Rythu Bazaar, Narasimha Nagar, Visakhapatnam.
Phone : : +(91)-9912155033
Branch 2:
Address: P.R.Gardens, Near 48A Bus Stop, NGGO's Colony, Visakhapatnam.
Phone : : +(91)-7095685564
Category: Play Schools in Vizag
Opening Hours:
| | |
| --- | --- |
| Monday | 09:30AM–12:00PM |
| Tuesday | 09:30AM–12:00PM |
| Wednesday | 09:30AM–12:00PM |
| Thursday | 09:30AM–12:00PM |
| Friday | 09:30AM–12:00PM |
| Saturday | 09:30AM–12:00PM |