About Smartkidz Play School Muralinagar:
Smartkidz Play School Muralinagar – Contemporary lifestyles have made it necessary for both parents to work and have a better life. Parents make every effort to provide the children with the best learning opportunities, a solid foundation for knowledge, skills and lasting values. Parents are therefore an integral part of achieving our goals and their overwhelming belief in what we do has always been a great inspiration to help us climb the ladder of success.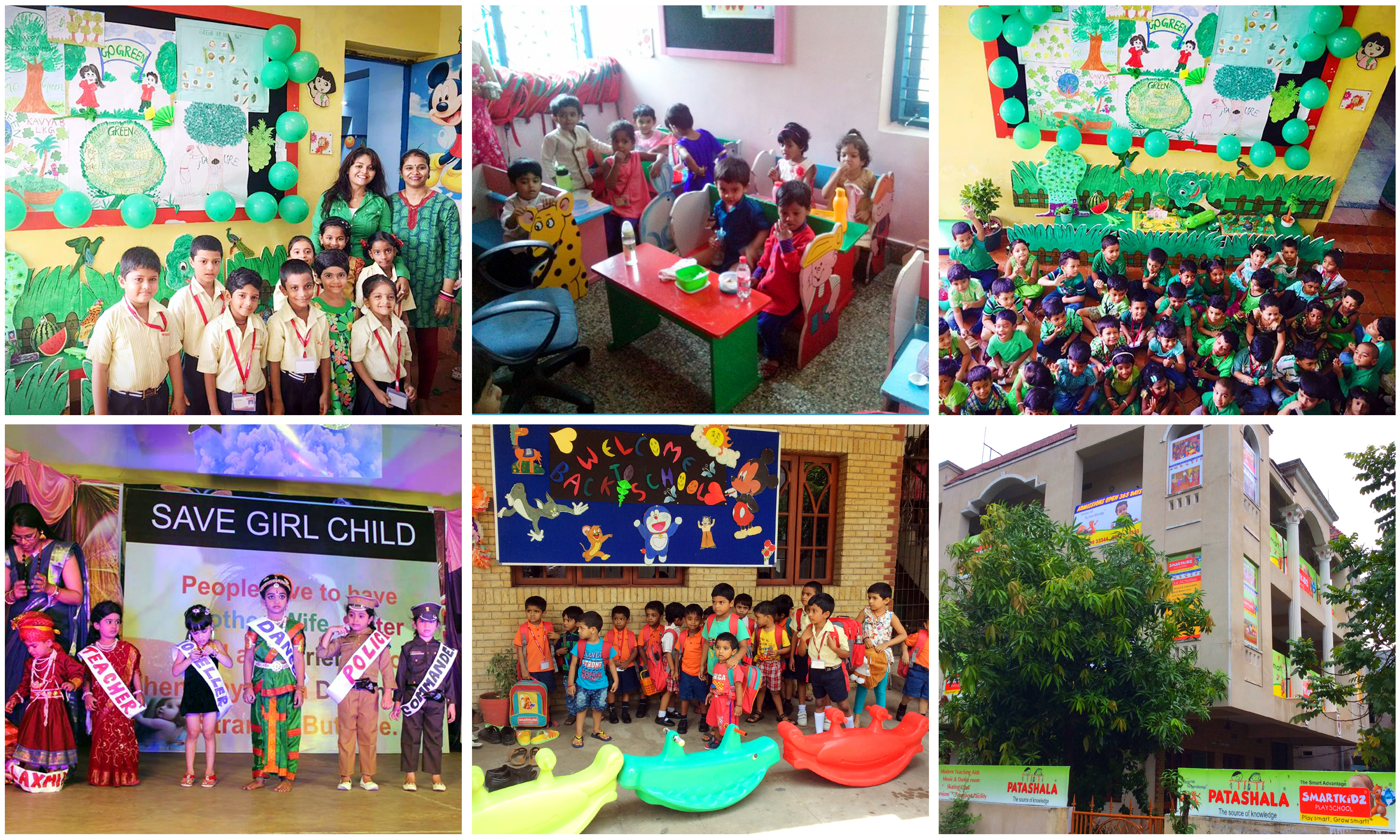 Vision:
Our vision is to create a learning environment that encourages children to make the most of it, to create pleasure, to increase creativity and to illuminate their intellect in a variety of ways.
Philosophy:
Each child is unique and develops at a different pace.
Children should learn in a safe, child-centered environment through self-exploration and a variety of open-end activities.
The learning environment and the education process should recognize the different learning styles, skills and interests.
Education should address the holistic needs of the child, which in turn leads to scientific development.
The kindergarten program should focus on the physical, social, emotional, aesthetic and intellectual development of the child.
The early establishment of positive self-understanding and a positive attitude towards school form a basis for formal education.
Just learning books will not help. We want to give the education by which the character is formed, the power of the mind is increased, the intellect is expanded, and one can stand on one's own feet.
Education is the shared responsibility of the administration, faculty, grandparents, parents and students.
Our Activities:
Colourful Classrooms
Mind Room with LCD Projector
Activity Room
Doll Room
Ball Room
Dining Room
Modern Teaching Aids
Indoor/Outdoor Games Splash Pool
Sand Pit
Picnics & Field Trips
Transport Facility
Smartkidz Play School Muralinagar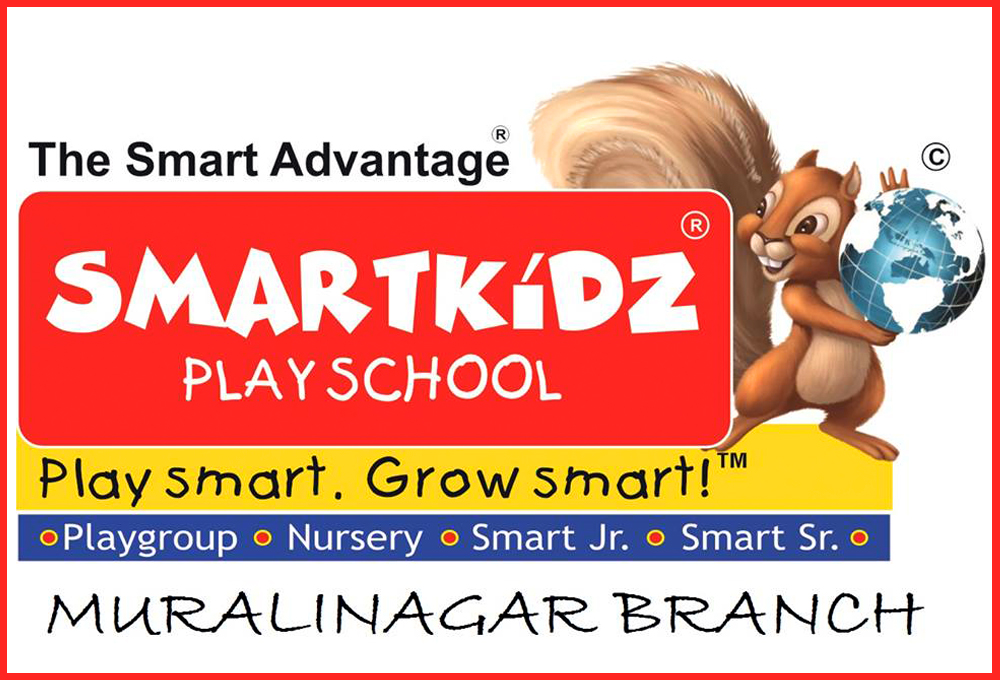 Address: D.No-39-8-6/2, 48 Busstop Route, Next to Varma Complex, Muralinagar, Visakhapatnam.
Phone : : +(91)-8499933344, +(91)-9642069555
Website: – www.smartkidzindia.com
Category: Play Schools in Vizag
Opening Hours:
| | |
| --- | --- |
| Sunday | 08:30AM–01:00PM |
| Monday | 08:30AM–01:00PM |
| Tuesday | 08:30AM–01:00PM |
| Wednesday | 08:30AM–01:00PM |
| Thursday | 08:30AM–01:00PM |
| Friday | 08:30AM–01:00PM |
| Saturday | 08:30AM–01:00PM |
Play Schools in Visakhapatnam Reviewed by
Kiran, Call Now – 9494733339 Rating:
4.9
Monday through Sunday, all day