About Scribbles Play School:
Scribbles Play School provides the concepts like Art & Crafts, Ball play, Sand play, Water play, A/V room, Workshop and also we are providing Joyful value education with good parenting.
We prepare your child for the challenges of tomorrow through his advanced teaching methodology and interactive learning programs. We encourage our students to be curious about knowledge and to explore the latent talents within them. Our effort is to provide quality education that goes beyond the boundaries of simple formal education. To shape them to be a better citizen of tomorrow with a complete personality.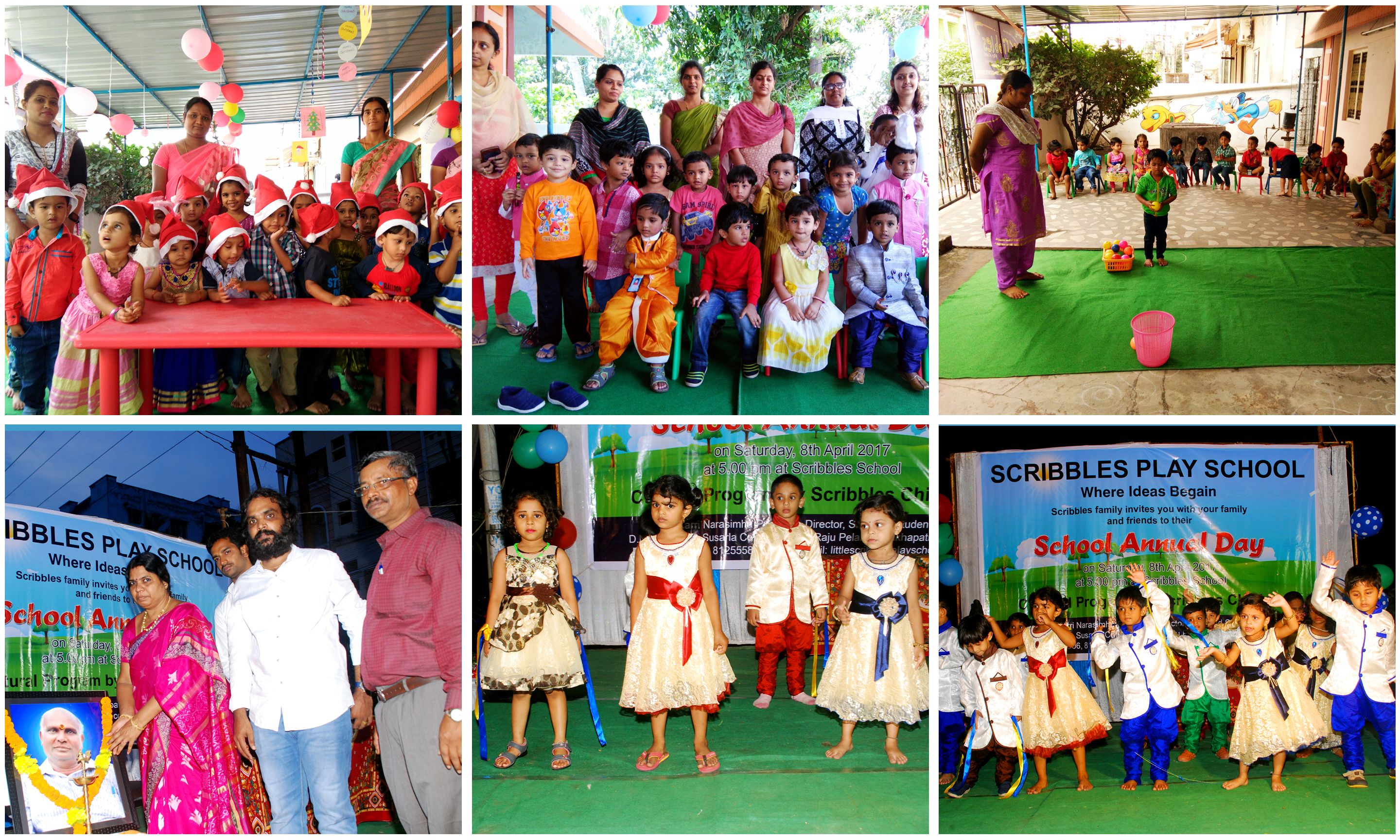 A good basic education is the birthright of every child. With this in mind, in the year 2016, Dr. K. Narasimha Pusappa, M.A, Ph.D. (Economics); (MA-Telugu) With 4 years of teaching experience and 5 years of research experience as a research associate, started this school.
Our Play School is a co-educational school and offers affordable education. Our teaching staff strives to promote the holistic growth and development of your child. Ensure a solid educational base, in order to build an excellent career ahead. Equal attention is given to each student, in collaboration with his or her parents, to improve their learning skills and competencies. The environment in our school is conducive to better learning. We encourage our students in the spirit of healthy competition, equip them to be disciplined, well coordinated and excellent individually as well as in a team.
About Us:
Dr. karri Narasimha Pusappa
Director
Scribbles Play School
Estd: 2016.
Facilities:
Play Group
Nursery
LKG & UKG
Day Care
Activity Centre
Tuitions: 1st to 10th- All Subjects
Transportation
Air Conditioned Class Rooms
CCTV Surveillance
Activities:
Yoga
Meditation
Poetry
Gardening
Fun with English
Fun with Numbers
Art 'N' Craft
Story Time
Newspaper Reading
Bollywood Dance
Bharatnatyam
Drawing 'N' Painting
Tuitions
Shlokas
Body Talk
Our School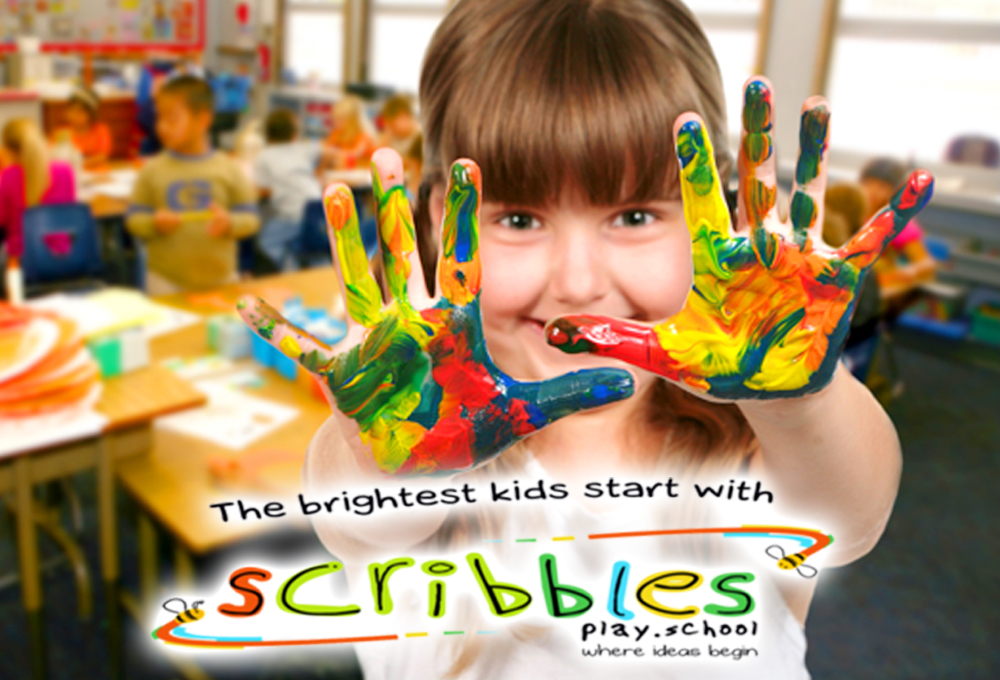 Address: # 58-22-16, Susarla Colony, Beside Pastry Bakery, Buchirajupalem, Nad Kotha Road, Visakhapatnam – 530027,
Phone: 8712226906, 8125558517
Category: Play Schools in Vizag
Website: www.littlescribblesplayschool.com
Opening Hours:
| | |
| --- | --- |
| Daycare | 9:00AM–6:00PM |
| Monday | 9:00AM–6:30PM |
| Tuesday | 9:00AM–6:30PM |
| Wednesday | 9:00AM–6:30PM |
| Thursday | 9:00AM–6:30PM |
| Friday | 9:00AM–6:30PM |
| Saturday | 9:00AM–1:30PM |