About Olive Tree Montessori Play School
Olive Tree Montessori Play School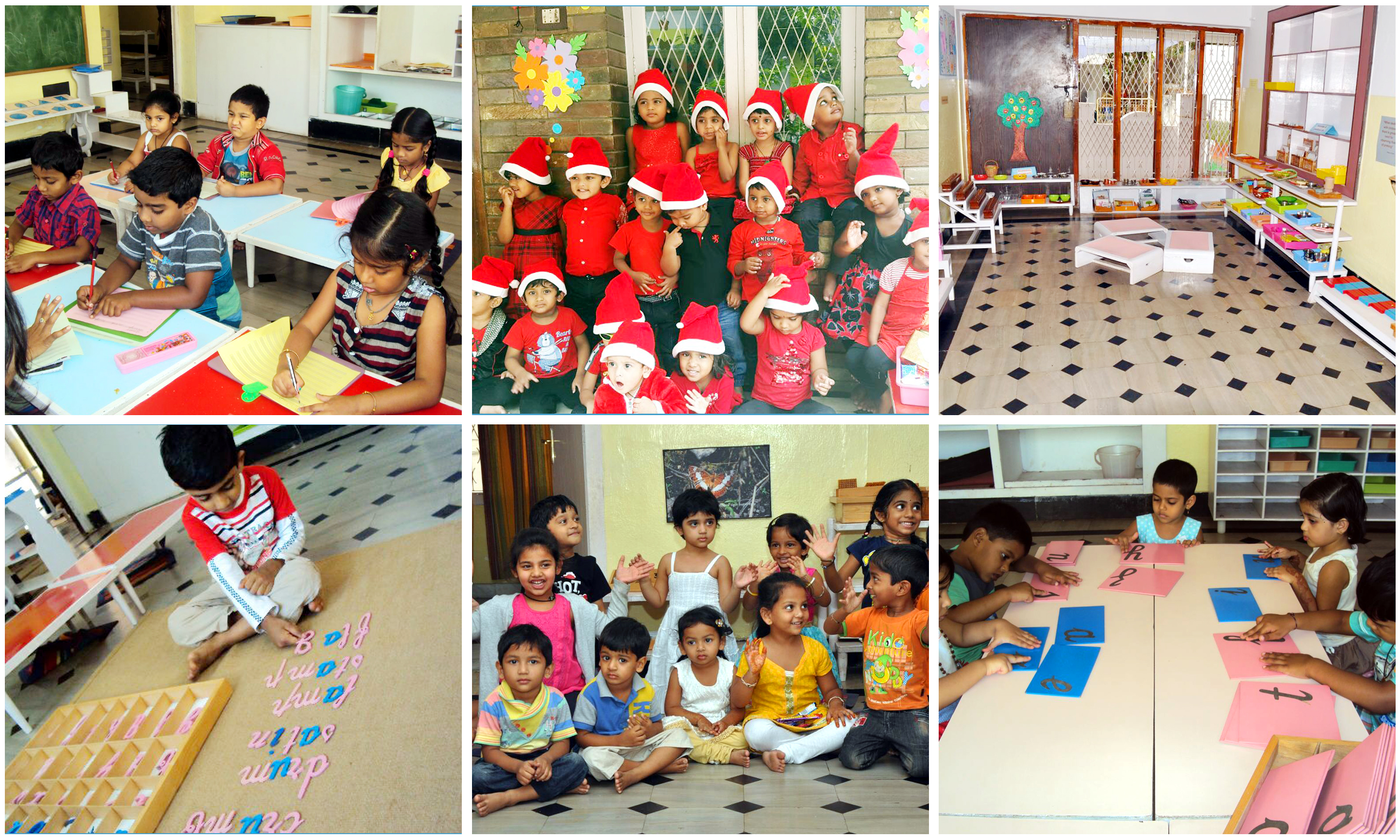 What is Montessori:-
The stress-free environment renders help through specially designed equipment Olive Tree Montessori House of children admits children around 2nd standard at the age of 6 years plus. Exercises of practical life, Sensorial, Language, Arithmetic and Culture from the main areas.
Services Providing:-
1. Nursery
2. Play School.
3. LKG
4. UKG
5. Daycare
6. Tuitions(LKG to 7th)
Extra curricular activities:-
1. Free Style Dance.
2. Art Works.
3. Craft Works.
4. Hand Writing.
5. Clay Moulding.
6. Drawing and Painting.
7. Daycare available for children.
8. Starting age around 1 1/2 years.
Olive Tree Montessori Play School – MVP Colony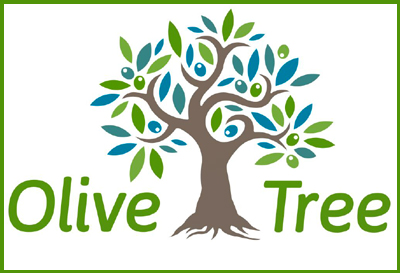 Address : H.no:1-104, 11, MIG-41, Sector-5, MVP Colony, Visakhapatnam, 530017.
Phone : +(91)-08912738832, +(91)-9849338162
email : silpa.chalavadi@gmail.com
website : www.olivetree-montessori.com
Category : Play Schools in Vizag
Opening Hours :
| | |
| --- | --- |
| Monday | 09:00AM–12:30PM |
| Tuesday | 09:00AM–12:30PM |
| Wednesday | 09:00AM–12:30PM |
| Thursday | 09:00AM–12:30PM |
| Friday | 09:00AM–12:30PM |
| Daycare | 08:00AM–06:30PM |