About Kinder Buds Play School:
The main vision and mission of Kinder Buds Play School is to empower the students in a warm and safe learning environment that inculcates self-discipline, integrity, excellence and compassion. It offers a dynamic leading environment for students where excellence is the pursuit various academic, co-curricular, and extra curricular activities wined at developing the young buds into a confident and dignified individual.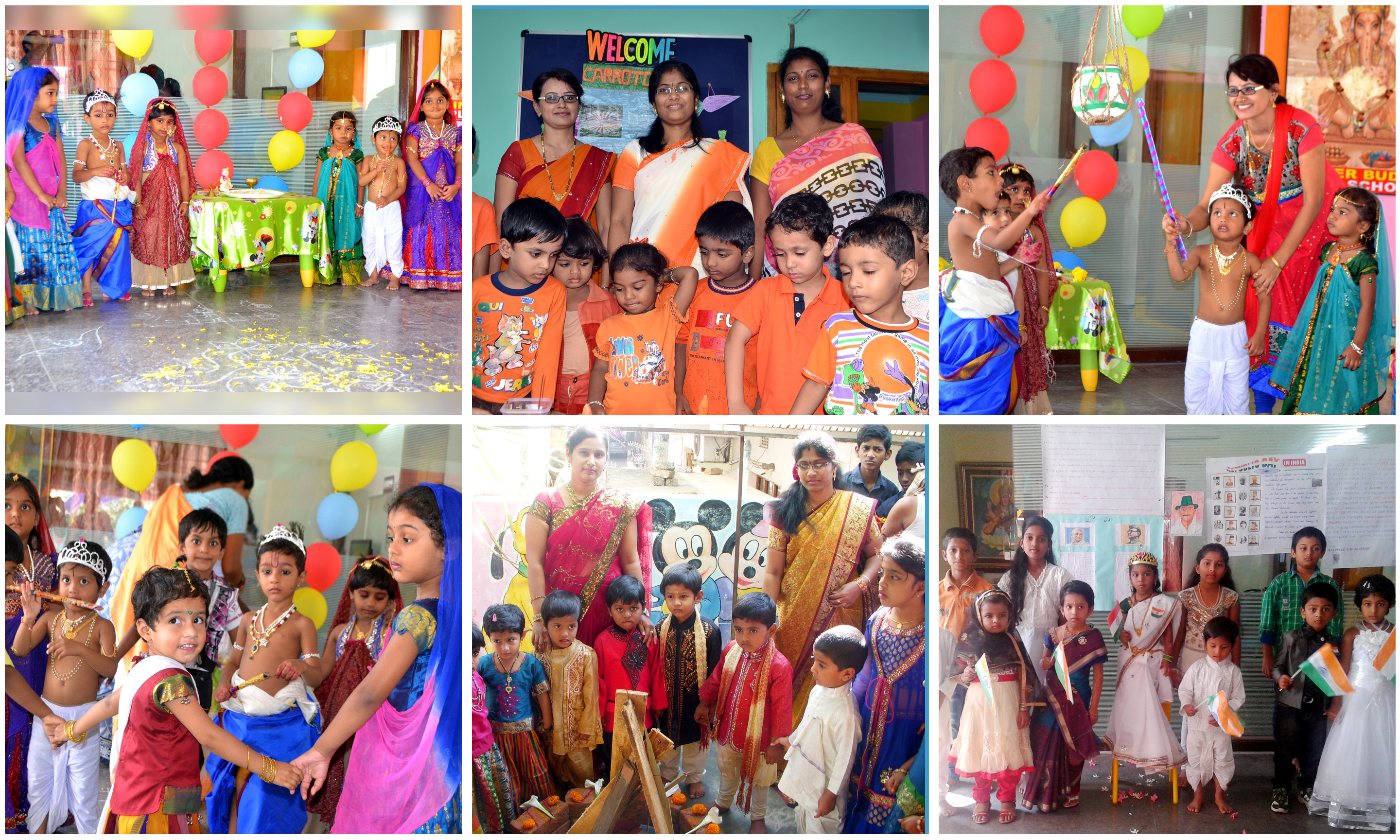 Our Services:
Beautiful Campus
Peaceful Classrooms
AC Classrooms
Children Playing Ball Room
Activity Room
Sand Pit
Swimming Pool
Blue Day
About Administration:
We are the administrators who always works for the students carries to be grown up by taking upcoming methods to develop this
skills in this competitive world around us.
* Constant monitoring of classroom teaching by the director thought CC Cameras.
* Academic incharge principals to monitor the classes and to improve the Academic Standards.
* Floor Coordinators in every floor to guide the children during break time and lunch hours.
About Faculty:
A team of dedicated teachers, administrators, and support staff are every eages to help guide and serve your child to the fullest extent, They make teaching and learning a joyous process. "Education is an un-ending and ongoing process" "One has to keep the mind within humanity to learn".
Kinder Buds Kids School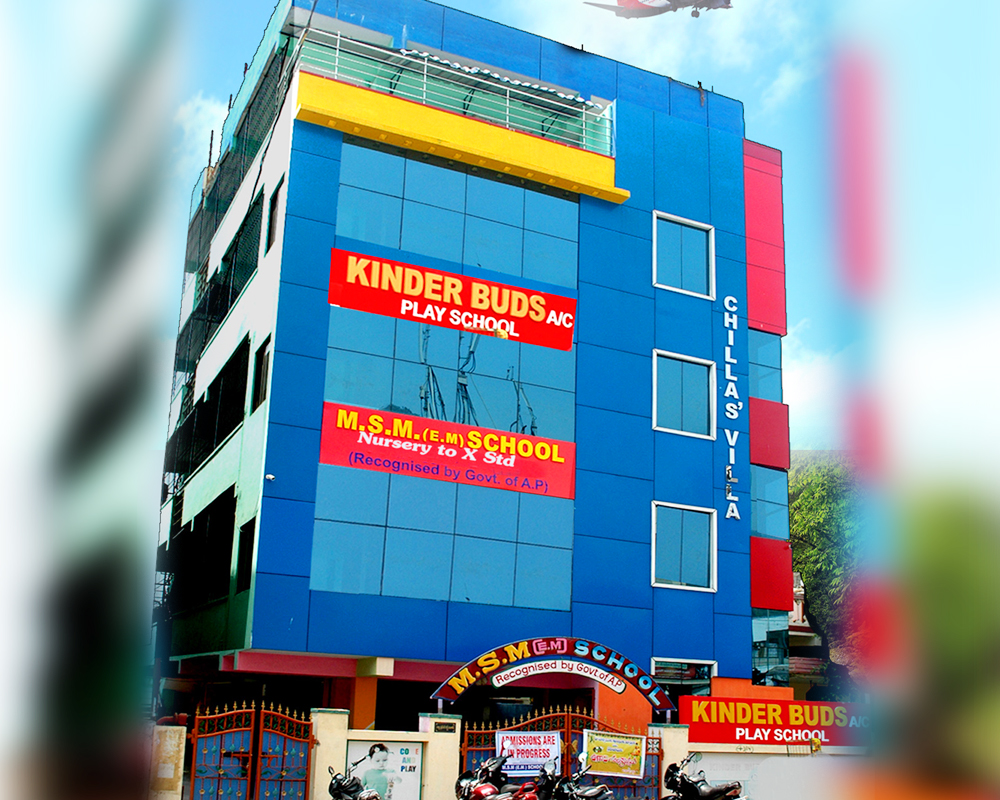 Address: 37-12-12/3, NGGO'S Colony, MuraliNagar, Visakhapatnam, Andhra Pradesh.
Phone : 9700203692, 0891-2711649
Category : Play Schools in Vizag
Opening Hours :
| | |
| --- | --- |
| Monday | 08:30AM–12:30PM |
| Tuesday | 08:30AM–12:30PM |
| Wednesday | 08:30AM–12:30PM |
| Thursday | 08:30AM–12:30PM |
| Friday | 08:30AM–12:30PM |
| Saturday | 08:30AM–12:30PM |
Here is a collection of places you can buy bitcoin online right now.