About JM Dictionary Kids:
JM Dictionary Kids Children Previously known as Discovery Kids was a play school launched in 2007 with the aim of nurturing the love of learning in the children. As a corporate group, under the experienced leadership of Ms. Ghousia Begum with existing committed interests in Early Child Education & Development. With its extensive and extensive experience, this group has formulated a strategy for the future growth of this new educational system by introducing it into preschool education and initiating the school for children. Dictionary Children care for the education of children between 1-6 years.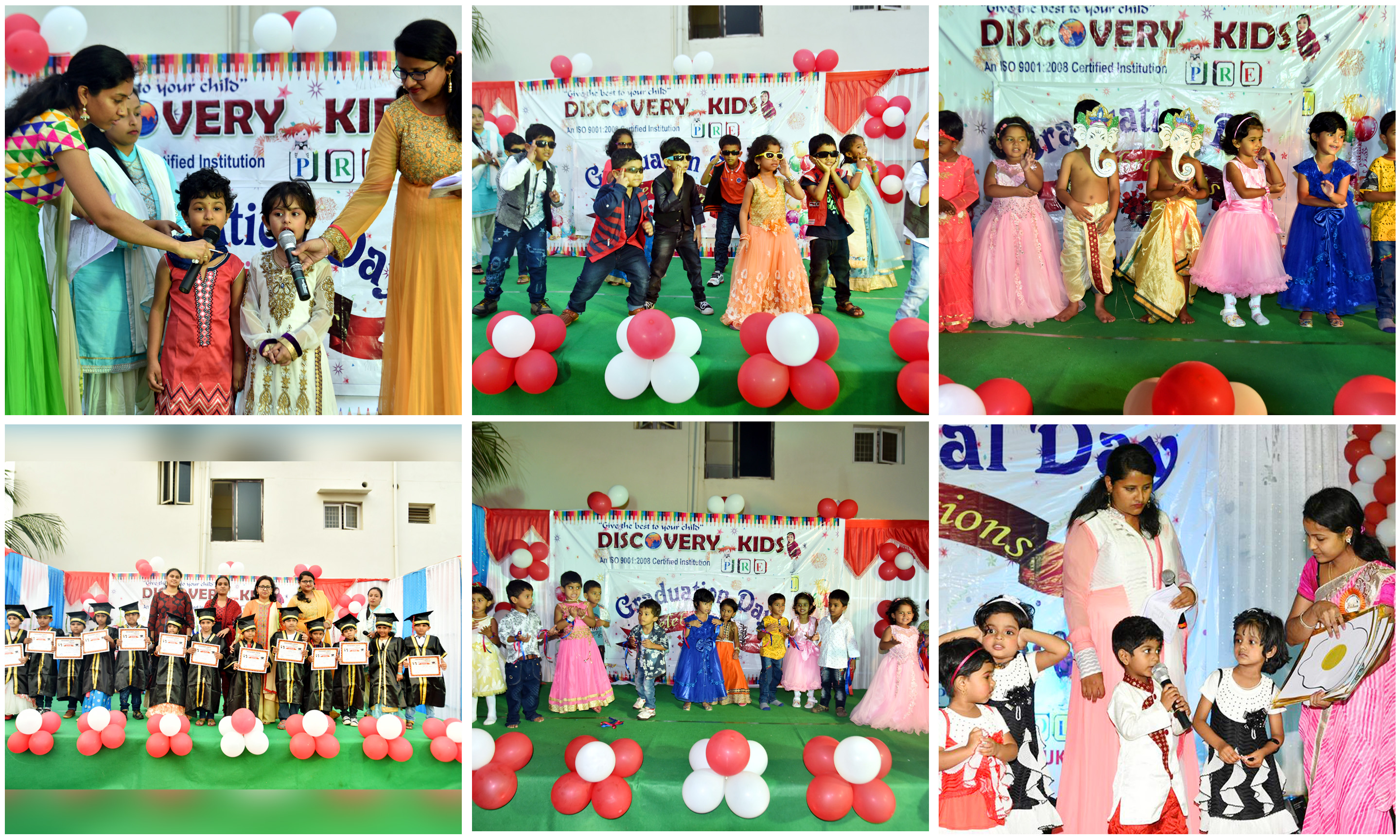 We researched into the realm of preschool education and realized that it was necessary to find an imaginative and effective platform to identify and develop the inherent but undeveloped talent hidden in every child. For this reason, we have undertaken to create a preschool education system that was able to assess and develop a child's academic, physical, spiritual, emotional and cognitive abilities.
Dictionary Children, who were the most prominent names in preschool teachers, had served them the young minds at the age of 01-05 years since 2007. It is a question of pride for us that the students and the parents who are connected with us not only appreciate us, but they also inspire us to bring more innovation into the playful education. We are determined to make the most of the pre-school education in the darkest corner of society. We strive to become a school with the best institutions and academics that offer education to all people.
In recent success trips, we have made several successes, but to name a few, we were able to map the content of our curriculum into e-learning interactive modules that make the intelligent class through dictionary kids and deep learning & virtual experiences.
After getting the best basics and start-up at Dictionary Kids, our students get the best schools in the International Schools of JM. We want to meet and meet the growing educational needs of the country by facilitating everyone with the international education infrastructure & curriculum. We will always bring innovations that will always make learning more fun, faster and will help us to enrich good people with viability.
JM Dictionary Kids Pre School
Branch 1:
Address : JMD1 – #1-104-14, MIG-45, Sector-5, MVP COLONY, Visakhapatnam-530017
Phone No: +(91)-9666967967, +(91)-9348767967
Branch 2:
Address : JMD2 – Behind HPCL Petrol Bunk, National Highway, Yendada, Visakhapatnam-530045
Phone No: +(91)-9666967967, +(91)-9348767967
Branch 3:
Address : JMD3 – Plot No:223, Street no.23, Sector-4, near Busstop, Visalakshi Nagar, Visakhapatnam, 530043
Phone No: +(91)-9666967967, +(91)-9348767967
Category : Play Schools in Vizag
Opening Hours :
| | |
| --- | --- |
| Monday | 08:30AM–05:00PM |
| Tuesday | 08:30AM–05:00PM |
| Wednesday | 08:30AM–05:00PM |
| Thursday | 08:30AM–05:00PM |
| Friday | 08:30AM–05:00PM |
| Saturday | 08:30AM–05:00PM |
| Daycare | 08:00AM–05:00PM |