About Edify International Kids School:
Edify International Kids School – The Most rapid phase of a child's development occurs in their first five years of life. These early years are when the brain grows the most 85% of children's core brain structure in developed by the age of four providing for children's future health, academic success and emotional well-being.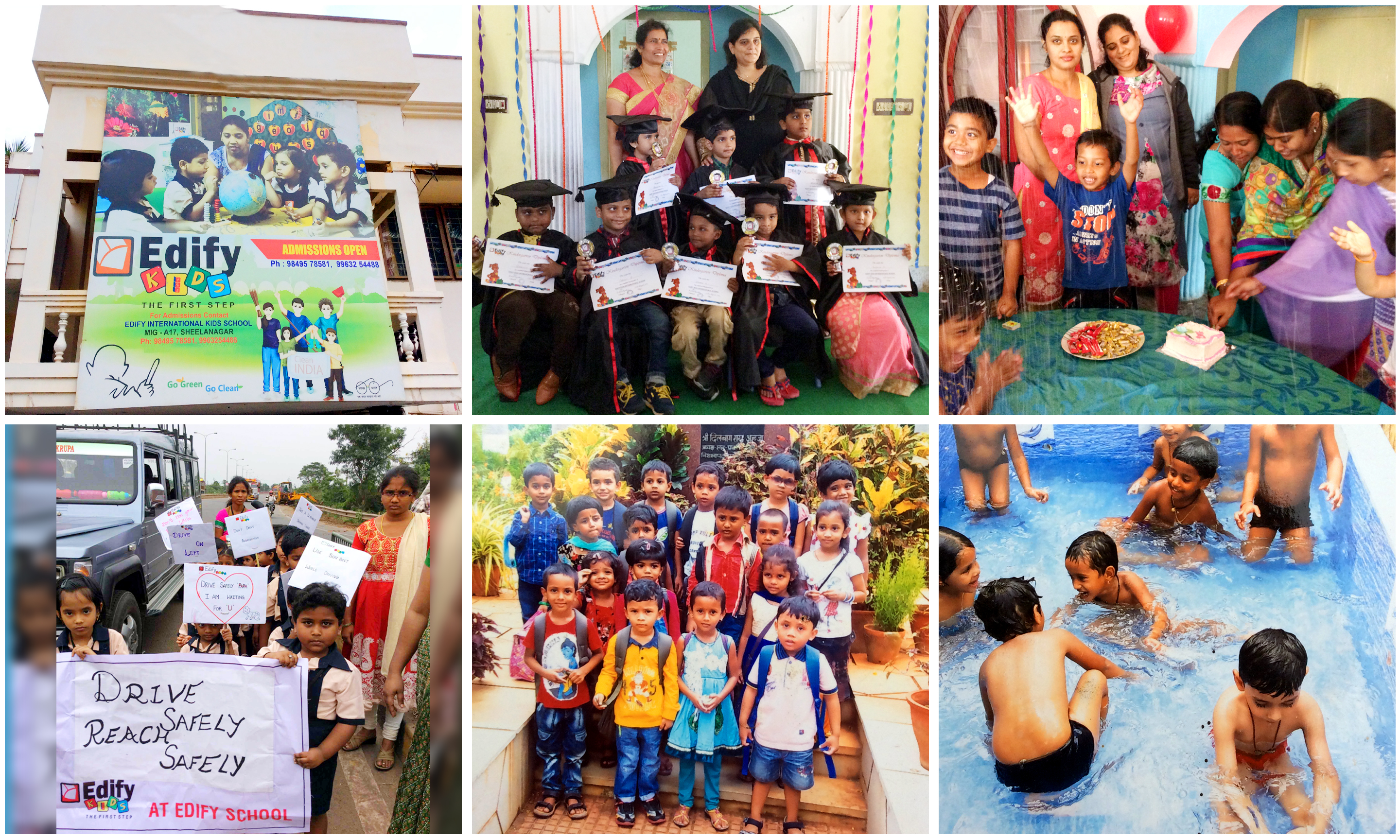 Hence the choice of preschool is most essential. Give your children the edify advantage. The only preschool with a patented curriculum focused on developing 3 essential attributes of every individual viz., Character, Competence and Contents thus providing holistic education.
Edify with an experience of over a decade has enriched over 25000 eager toddlers across India, Nepal and UAE and set a platform for them to take off with high self-esteem and confidence.
Edit the children at a glance:
Our goal is to provide a stimulating and challenging creative environment. Children learn best through work and we give many opportunities to explore the experience and discover with practical equipment and materials in an environment conducive to adults. We offer a fun and challenging environment that will positively influence your child's learning and development.
Our programs integrate an integrated program that promotes learning primarily through music, art, theater, dance, projects, discovery centers, computer activities, excursions, outdoor games and adventures.
The Edith Kids 3C curriculum and the emphasis on research are student-centered; They promote the individual's learning style. The activities are designed according to the multiple intelligence, Montessori and gambling methods that provide a holistic development to the child.
SALIENT FEATURES
ThematicApproach | International Play Way Methodology | Customised patented Student's Work | Books Based on International Curriculum | Child Centric environment | 1:8 teacher Ratio | Learning beyond Academics | personality Development | IT enabled Campus | Library, AV Room Playroom, Sandpit, Spash Pool | language Labs | Ettiquete training | Wonder room for Activities, Music and Dance | Fitness Programs.
Admissions For:
PG – 1 1/2 Years
1K – 1 1/2 Nursery
1K – II (LKG) – 3 1/2 Years
1K – III (UKG) 4 1/2 Years
1st & 2nd Standard
Our Services:
AC Campus
Transportation Facility.
Edify International Kids School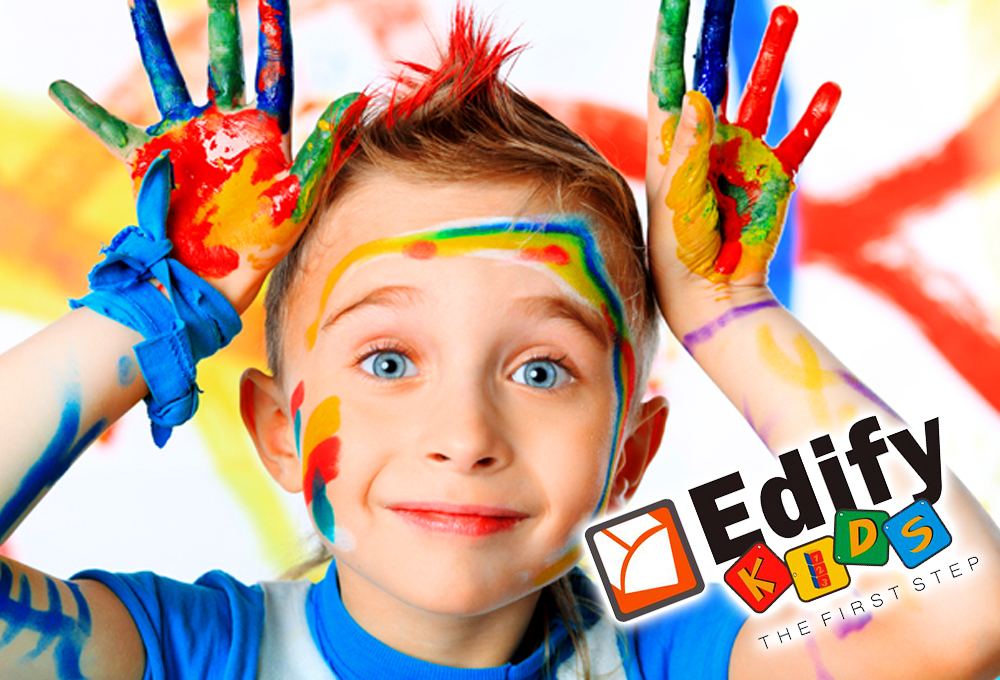 Address: MIG A-18, Sheela Nagar, Visakhapatnam, Andhra Pradesh.
Phone : 9963254488, 9849578581
Category : Play Schools in Vizag
Opening Hours :
| | |
| --- | --- |
| Monday | 09:00AM–03:00PM |
| Tuesday | 09:00AM–03:00PM |
| Wednesday | 09:00AM–03:00PM |
| Thursday | 09:00AM–03:00PM |
| Friday | 09:00AM–03:00PM |
| Saturday | 09:00AM–12:30PM |