About Divine Touch Play School:
Divine Touch Play School brings Vizag a unique Indian culture that has stood the test of time for centuries. The Montessori teaching methods and the handling of subjects, including the moral science, are sure to be a sign of young, impressive minds. Respect for the elderly and teachers is an integral part of early school education.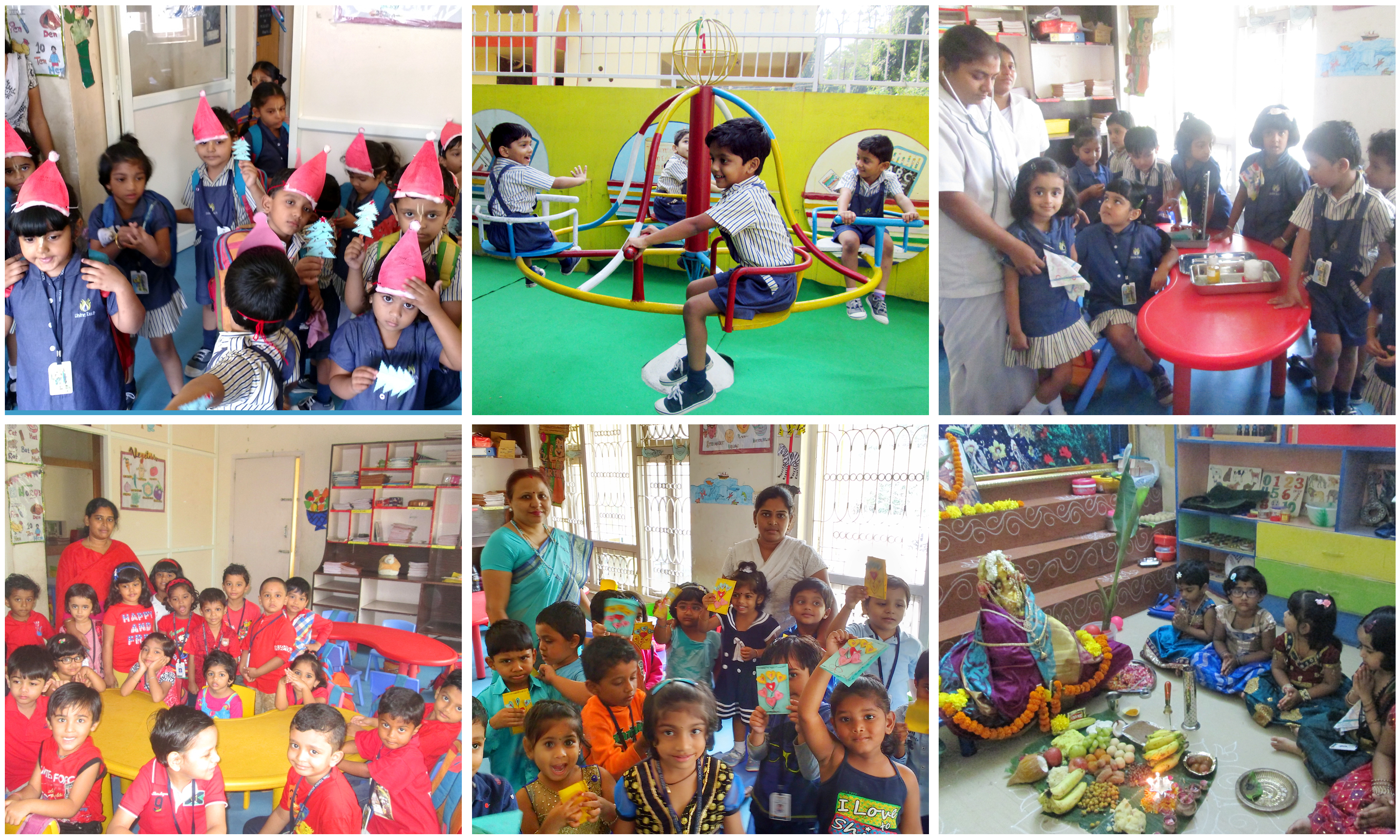 Yoga and healthy habits are shaped into their everyday school life. A strong conviction in the power of prayer, we make it a rule to hold regular prayer meetings. Urgent qualities like self-belief and helping them to recognize the joy of giving is also one of our priorities.
Our school has the right mix of old wisdom and modern infrastructure that children need and require. Teachers are experienced and inclined to convey a spirit of spirituality that we believe would be incomplete without.
Vision:
The vision behind the school is to recognize, understand and concentrate the specific ability of each child and to actively encourage the trait that distinguishes his or her ability from the rest, and which is likely to give him happiness and joy later in life. It is fashionable to talk about passion, but most schools forget this proverb all too soon and work out how red-based learning and spectacular brands can make the parents happy with the supposed potential of their child.
Services:
Daycare
CBSE School
Play School
Creche
Pre-Primary
Nursery/Kindergarten
Summer Camp
Class 1st to 4th
Divine Touch Play School – Siripuram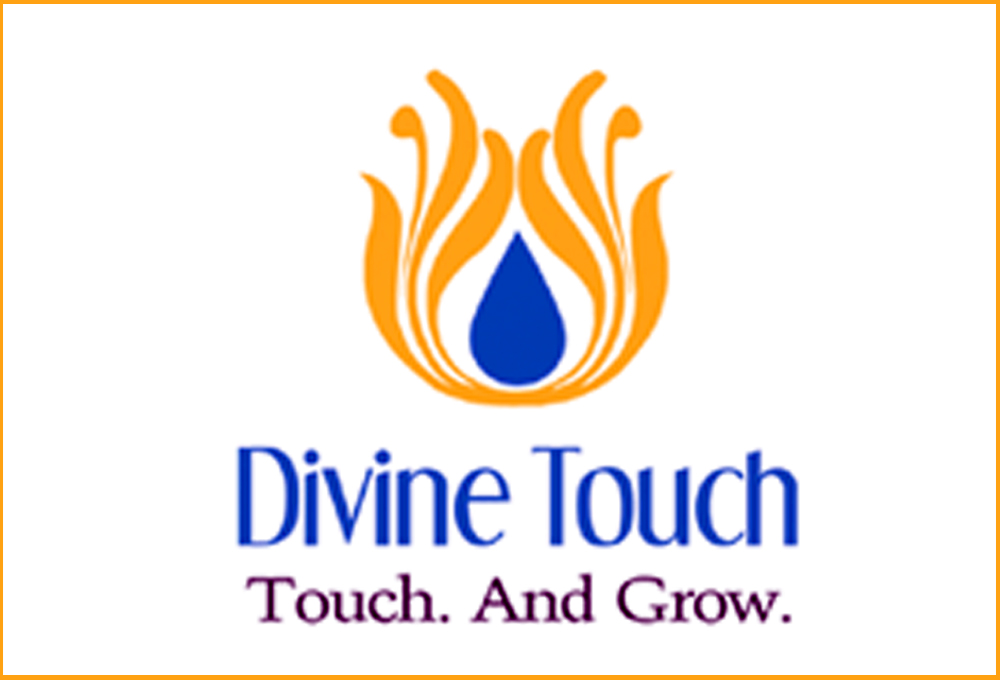 Address : # 11-3-6/A, Plot No:9, Gangapur Layout, Near Governor Bungalow, Siripuram, Visakhapatnam, 530002
Phone : 0891-2592233
Website: – www.divinetouchplayschool.in
Category : Play Schools in Vizag
Opening Hours :
| | |
| --- | --- |
| Monday | 09:00AM–01:00PM |
| Tuesday | 09:00AM–01:00PM |
| Wednesday | 09:00AM–01:00PM |
| Thursday | 09:00AM–01:00PM |
| Friday | 09:00AM–01:00PM |
| Saturday | 09:00AM–01:00PM |