About Blue Bells Play School-
Blue Bells Play School which helps the infant to understand the new era of the world. They need to know the structure and frame work to develop their internal skills and motivate their external skills to absorb more knowledge needed for their future.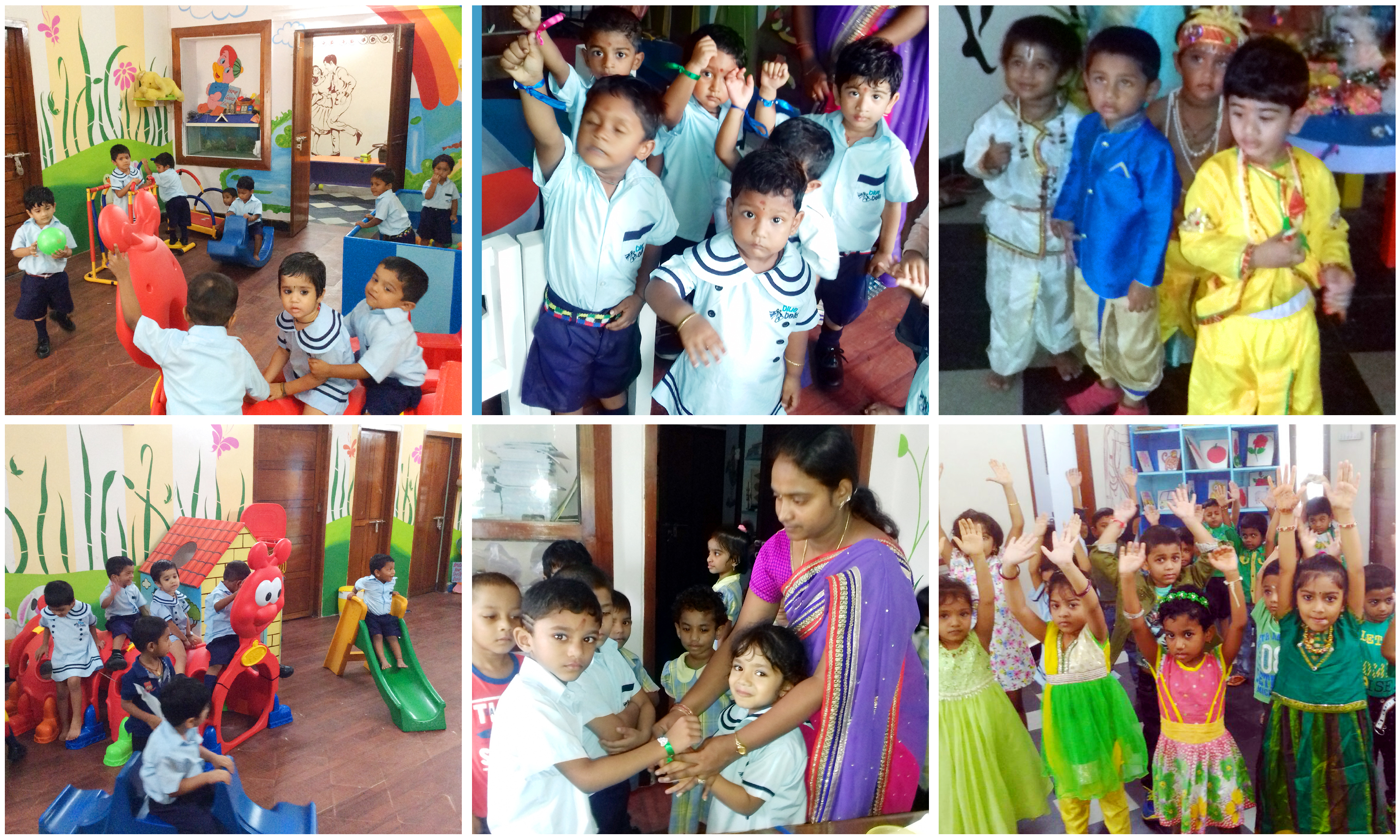 Play School allows Children between age 2 to 6 years to use their creativity while developing their colorful imaginations, Dexterity, Physical Cognitive and Emotional Strength. Where there is an area Play School creates an environment appropriately stimulates the child to healthy Brain Development. Play School helps to learn the child Environmental Behaviour which helps for their relationships towards the society.
Play School learns relationships that are built warmth of mutual respect which teaches the child pro social behavior to live up to our expectations. So with few measures in place, an environment can be created in which behavioral challenges are less to arise and we can be better prepared to respond to academics also, as they pay a part of importance with our best efforts. We try to give the better outputs.
Services:
Play Schools
LKG
UKG
Nursery
Daycare
Classroom Concept:
Activity Based Learning
AC Campus
Swimming Pool
Sand Pit
AV Theatre
Covered CC Camera
Transport Facility
Colourful Art & Craft
Play Room & Mini Gym
Weekend Dance Classes – 8am to 5pm
Affordable Fees Structure
Cycological Trained Theraphy
Concept of Learning:
Montessori Methods
Well Equipped Classrooms
Concept Based Learning
Experienced Well Qualified Faculty
Blue Bells Play School – Muralinagar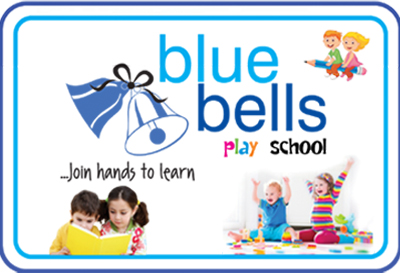 Address: # 39-8-18, Muralinagar, Visakhapatnam, Andhra Pradesh.
Phone Number: +(91)-9951576851, +(91)-9290250205, +(91)-9985897315
Address: # 7-5-138, Near Panduranga Swamy Temple, Pandurangapuram, Beach Road, Visakhapatnam, Andhra Pradesh.
Phone Number: +(91)-9951576851, +(91)-7288809027
Category : Play Schools in Vizag
Opening Hours :
| | |
| --- | --- |
| Monday | 08:45AM–02:15PM |
| Tuesday | 08:45AM–02:15PM |
| Wednesday | 08:45AM–02:15PM |
| Thursday | 08:45AM–02:15PM |
| Friday | 08:45AM–02:15PM |