Amma Pre School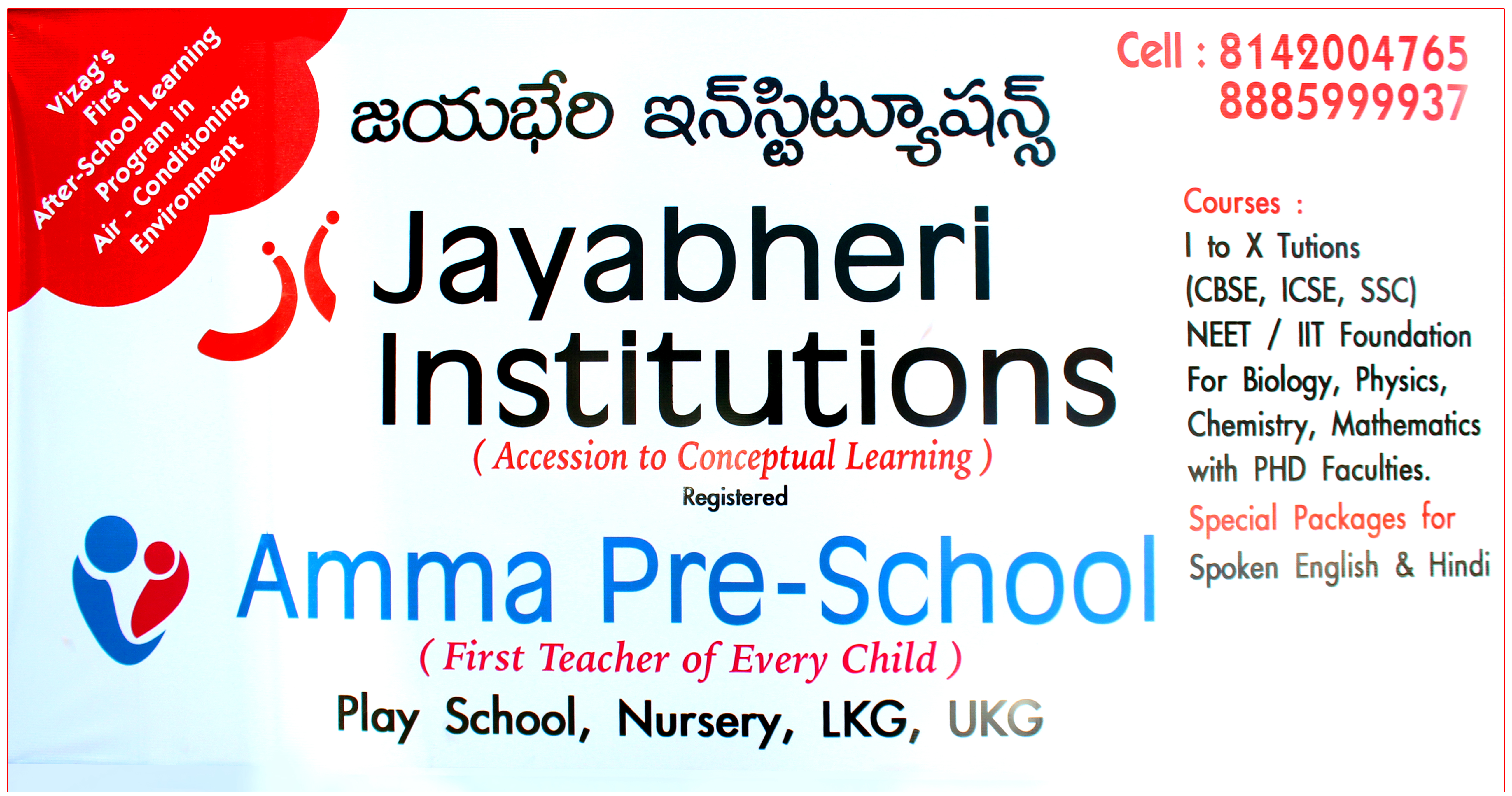 Welcome to Amma Pre School
The main vision of our Pre school is to reach their potential in a safe and comfortable environment.
Amma Pre School is a vibrant early childhood center that serves little children. We offer quality care in combination with a strong pedagogical foundation and a focus on environmental awareness.
Children are appreciated as an individual and acquire lifelong skills that form the basis for future schooling. We believe in the unique way in which each child feels committed to its development by gathering experiences.
The preschool program leads children to more structure and activities between game and exploration. As children turn three times and have increased social interactions with their peers and adults.
Our talented teachers use open activities to help children social sciences, mathematics. Each day brings a new experience because our preschool children learn to play the variety of activities!
We work as supporters of children's learning.How we support children's learning:
Consider what children know and can do
Observe children's needs and abilities
Have knowledge of child development principles and how children learn
Have realistic expectations and demands on children
Plan developmentally stimulating activities
Organize a learning environment that is responsive to children's needs and interests
Build connections to link children's prior learning and new learning
 Faith of Amma Pre School
 Recent research on the development of the children is when they are allowed to learn in a peaceful environment in the presence of warm and caring adults. This interactive relationship with the adult and the environment improves the development of the child's brain. Previous experience influences the quality of the brain by providing a strong or a weak foundation for all future learning, health, and behavior.
Our goal is to provide all our children with the best possible training through motivated, inspiring teachers who have been specially trained to teach. We offer children the tools and resources necessary for having fun every day.
Teachers facilitate and encourage research and learning at all skill levels. We support the child's curiosity and the desire to learn by creating a school environment, unlike any other. We focus on educating each child intellectually, socially, emotionally and physically. The classroom is an academic playground that can be explored by students and teachers alike.
Amma Pre School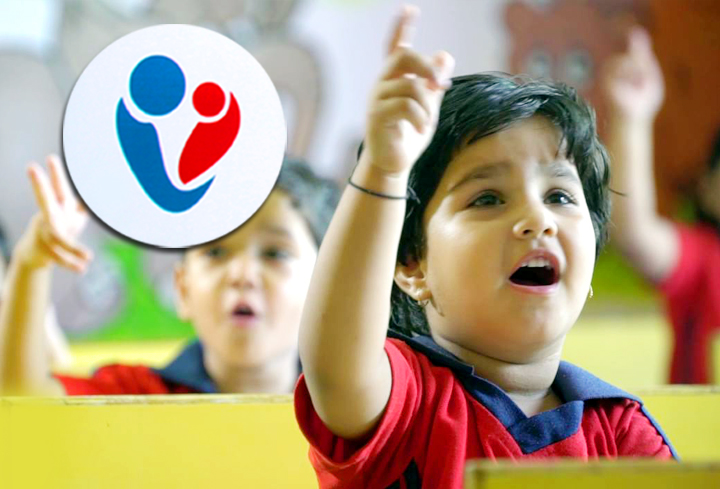 Address : #49-52-5/4, 3rd Floor, Ratna Deepika Complex, Above Dentys Clinic, Sankaramatam Road, Visakhapatnam, 530016
Phone : +91-8142004765, +91-8885999937
Category : Play Schools in Vizag
Opening Hours :
| | |
| --- | --- |
| Sunday | Closed |
| Monday | 9:00AM–5:00PM |
| Tuesday | 9:00AM–5:00PM |
| Wednesday | 9:00AM–5:00PM |
| Thursday | 9:00AM–5:00PM |
| Friday | 9:00AM–5:00PM |
| Saturday | 9:00AM–5:00PM |
Website: –Amma Pre-school